Welcome to the home of the Mahoning Valley Corvette Club
The Mahoning Valley Corvette Club was formed to :
– Encourage interest in Corvettes
– Promote driving safety and good driving habits
Mahoning Valley Corvettes meet the third Thursday of each month at 6:30 pm. Unless otherwise specified the meetings are held at Greenwood Chevrolet in Austintown Ohio at the Hummer Building. See Events page for specific dates.
Greenwood Chevrolet Directions: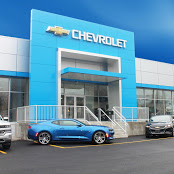 Greenwood Chevrolet
4695 Mahoning Ave.
Youngstown, OH 44515
Click on the map below for Google maps directions

28th Annual Corvette & Steel Car Show
Sunday, July 16, 2023
.
27th Annual Corvette & Steel Car Show
Sunday, June 26, 2022